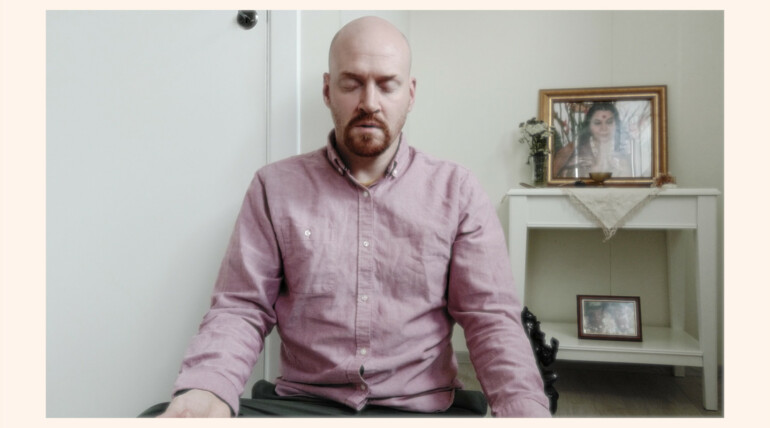 Vikulega er haldin hugleiðsla í beinni útsendingu á netinu. Hugleiðslan er hugsuð fyrir þá sem ekki komast á hugleiðslusamkomur á sínu svæði…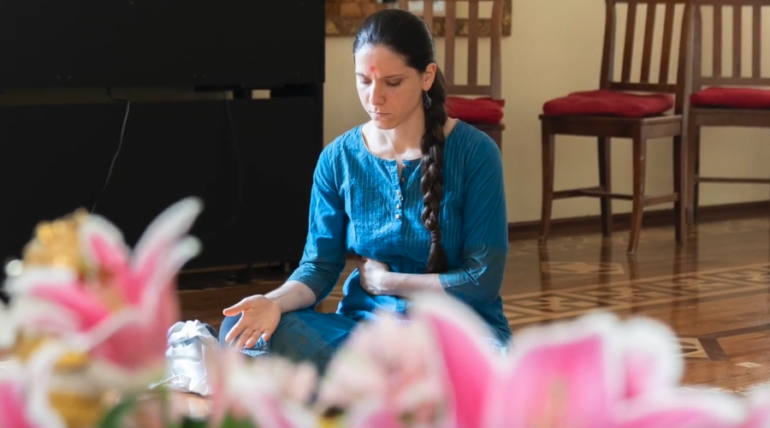 The state of samadhi will help you experience deep inner peace as well as increase self-awareness. It's really easy to become fully proficient.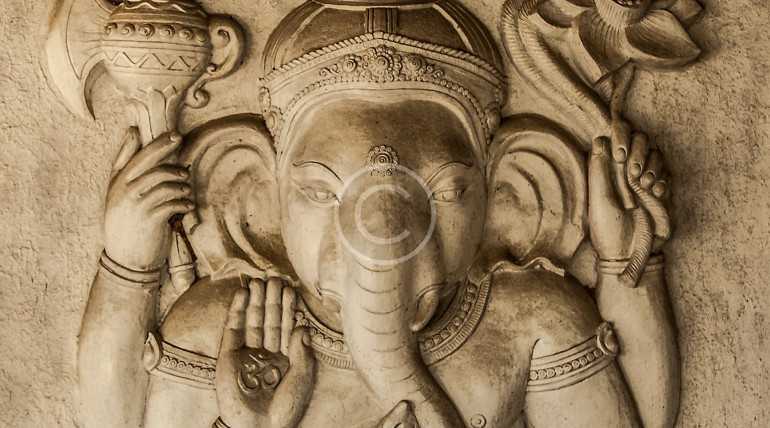 For an extraordinary sense of peace, go beyond your habitual active mind. Get renewed vitality with the help of our guided meditation processes.